I came across this fun DIY craft on the Crayola website. I am not an affiliate yet, but I do like their fun craft ideas and wanted to share this simple idea with you. 🙂 Penny spinners are something you can have fun making with your kiddos. Yes, they do use a penny to make them!
Here's a link to the website: https://www.crayola.com/crafts/penny-paper-spinners-craft/?j=187723&sfmc_sub=13461107&l=112_HTML&u=7110783&mid=7303527&jb=43&utm_source=Engaged_Subscribers_US_content&utm_medium=email&utm_campaign=20200715_ciyweekly_pennyspinners&utm_content=crafts-paperpennyspinners&EncodedEmail=bml0YWZlcm5AYW9sLmNvbQ==
Wow! That's a long website address! LOL I'm hoping to make some of these with our grandkids when they (hopefully!) come visit us soon! Yes, they spin!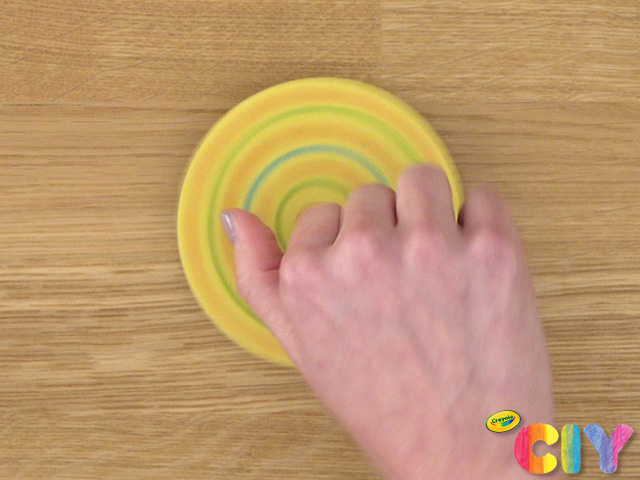 Have fun spinning! 🙂