Is there a special young baker you are buying a gift for this Christmas? If you are thinking about buying an Easy Bake Oven, I suggest you shop around and compare prices! While doing some checking of my own today, I discovered that Walmart has the Easy Bake Oven that comes with 1 pan and 1 spatula for $39.97. This set does NOT come with any of the food mixes, but you can buy those separately. (We'll talk about the mixes in a minute.)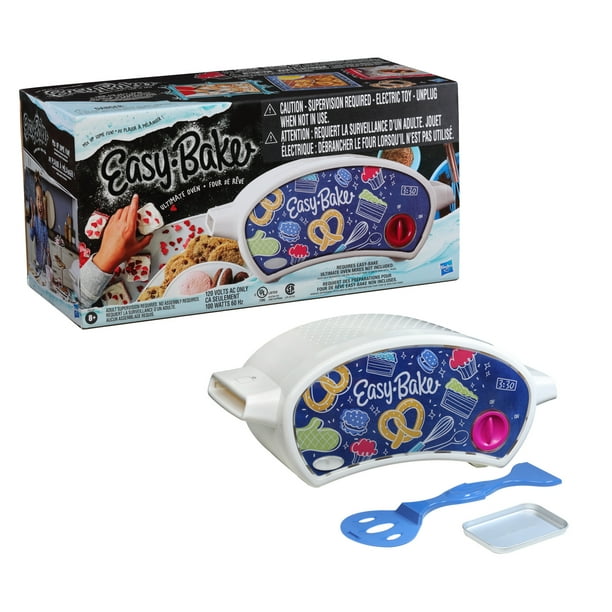 BUT…let's look at Amazon and their prices! Hang onto your hat! This set comes with the same Easy Bake Oven, 1 pan, 1 spatula plus 1 little whisk, 1 little bowl and 1 cake mix. Their price is $129.96!! I am not kidding you!
Talk about sticker shock! Wow! Walmart has the same cake mix for $7.97 and I'm sure you can find a little whisk and bowl for a couple dollars. MUCH CHEAPER deal! The prices of the Easy Bake Oven mixes also vary by quite a bit so do your comparison shopping on those too! I'm going to do my own research and see if I can make some mixes up from scratch a lot cheaper than buying the ready made ones.
Moral of the story is…don't assume that Amazon always has the cheapest price on everything! 😉