Many places across the U.S. now have a fresh blanket of snow. Some of us will think that is great and some will not be quite as thrilled. But most kids LOVE snow! Lots of kids keep their fingers and toes crossed in hopes that the snow will be deep enough that school is canceled for the day! So if you live in a place that is "lucky" enough to have a lot of snow, just what can you do on a snow day? Let the fun begin!!
Probably one of the favorite things to do is to build a snowman! Big or small, we love them all!
Another favorite has to be sledding down a snow covered hill!
Some "people" just love running around in the snow! Can you guess who this is?
Yep! It's our dog! 🙂 He LOVES the snow!
Do you see any animal tracks in the snow around your house? We often have these visitors to our yard.
What else is fun to do in the snow? How about making snow angels? Lay flat on your back in the snow and move your arms and legs in wide arcs in the snow and you will make a snow angel.
Build a snow fort or a snow wall.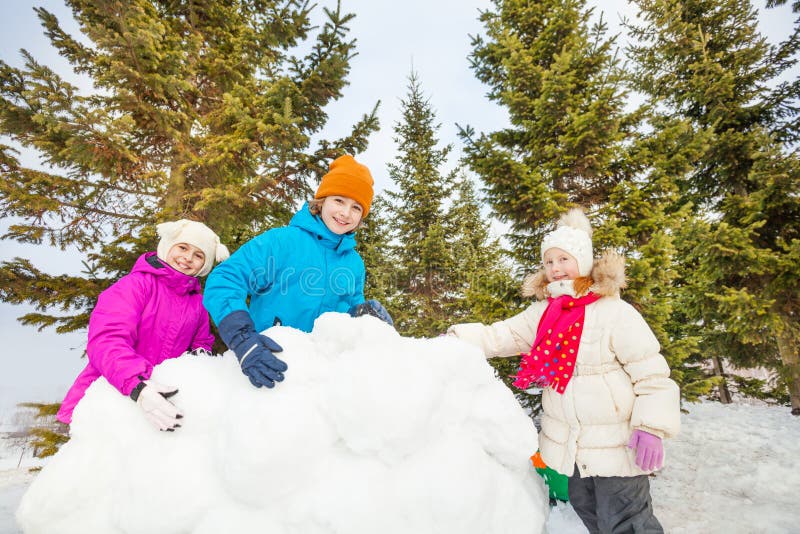 Then hide behind your snow fort and have a snow ball fight!
If you can find some very clean snow, you can even make snow ice cream! Yum!
When you are all done playing in the snow, you can head back inside your nice warm house, put on some dry clothes and enjoy a warm drink snuggled under a blanket! 🙂 Have fun!