How's it going at your house? Anybody going stir crazy yet? We are doing good here! I never seem to run out of things I enjoy doing. (And there always seems to be enough work to keep me busy too!) I wanted to share a few more things with you that you can do while everyone is cooped up at home. These all involve using the internet.
#1.) Olaf voice actor reading books to kids online every night – https://twitter.com/i/broadcasts/1OdKrqwYAgyxX This looks to be fun and entertaining!
#2.) The Big List of Children's Authors Doing Online Read Alouds & Activities – https://www.weareteachers.com/virtual-author-activities/?utm_content=1584565321&utm_medium=social&utm_source=facebook&fbclid=IwAR3WY8h07GxYTdhoyRW6hsnik2Q7te9_nHI3hIYMF0GJZm_w-BTv8HL7da0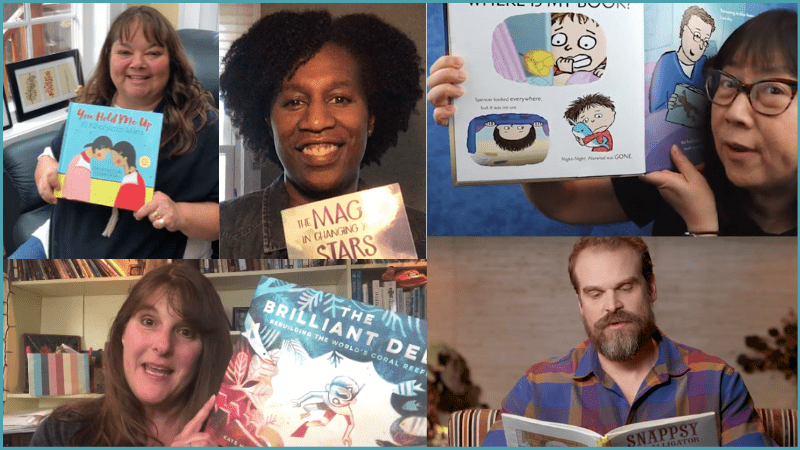 #3.) Arree's FREE Creativity Camp – Free writing, drawing and storytelling classes from award winning author/illustrator Arree Chung. I've signed up for this one too! https://arree.com/camp/
I hope these websites will help you and your kids find fun things to do together! Have a great weekend! Thanks for visiting!